Christmas Decorating Services
Our aim at My Christmas is to provide the best quality service and products to help you create a stunning Christmas display for your home. We know there are many people who are time poor, or just feel over-whelmed with "where do I start" questions when they start thinking about their Christmas display.
We are here to help.
We are delighted to introduce 4 new design services in 2017. These services are here to help you create the Christmas of your Dreams and stay stress free.
Christmas Tree Set Up
If you have bought a Christmas tree from My Christmas, either this year or in the past, we now offer a set up service for the tree and lights.
We know many people love to decorate the tree with their family, but preparing the tree becomes a chore.
The cost starts at $85 for a tree 2m and under, and increase depending on the inclusion of lights and the height of the tree. Sign up Below and we will contact you to confirm your tree details and finalise a price, and then arrange a booking time.
Pack-away services will also be offered with a pack up cost starting at $95. Pack up will include packing away of decorations, as well as the tree and lights.
(As this is the first year and we are trialing the interest in this service we can only accommodate clients within a 6km radius of our store. If you are further afield we will endeavour to help so please contact us and we will get back to you about your needs)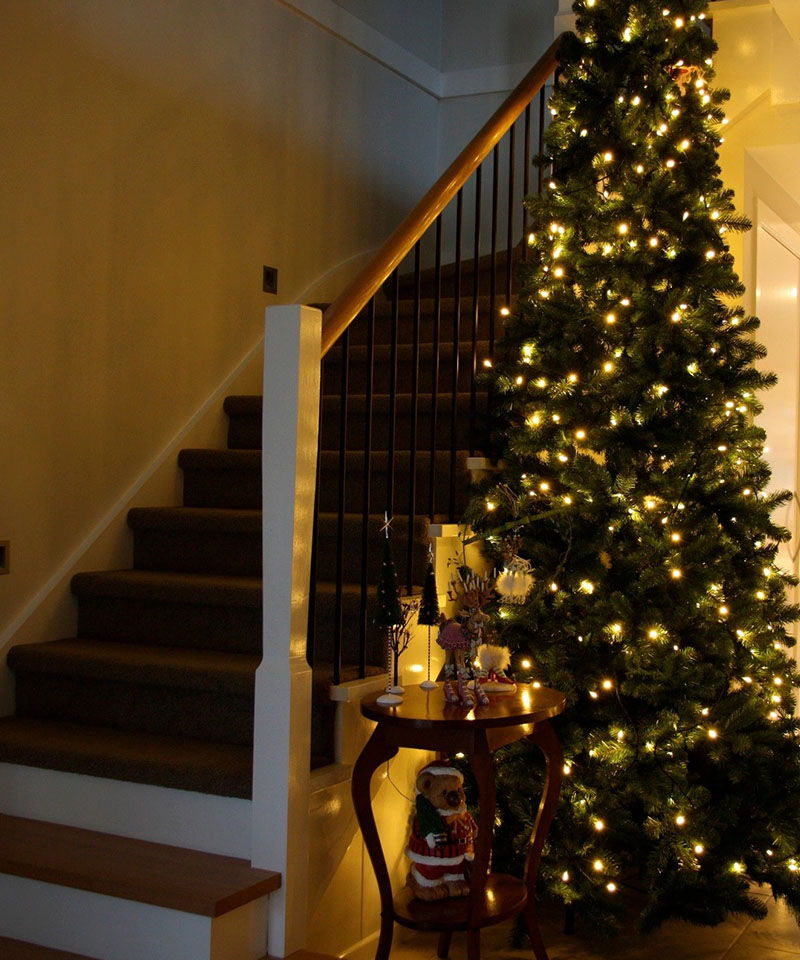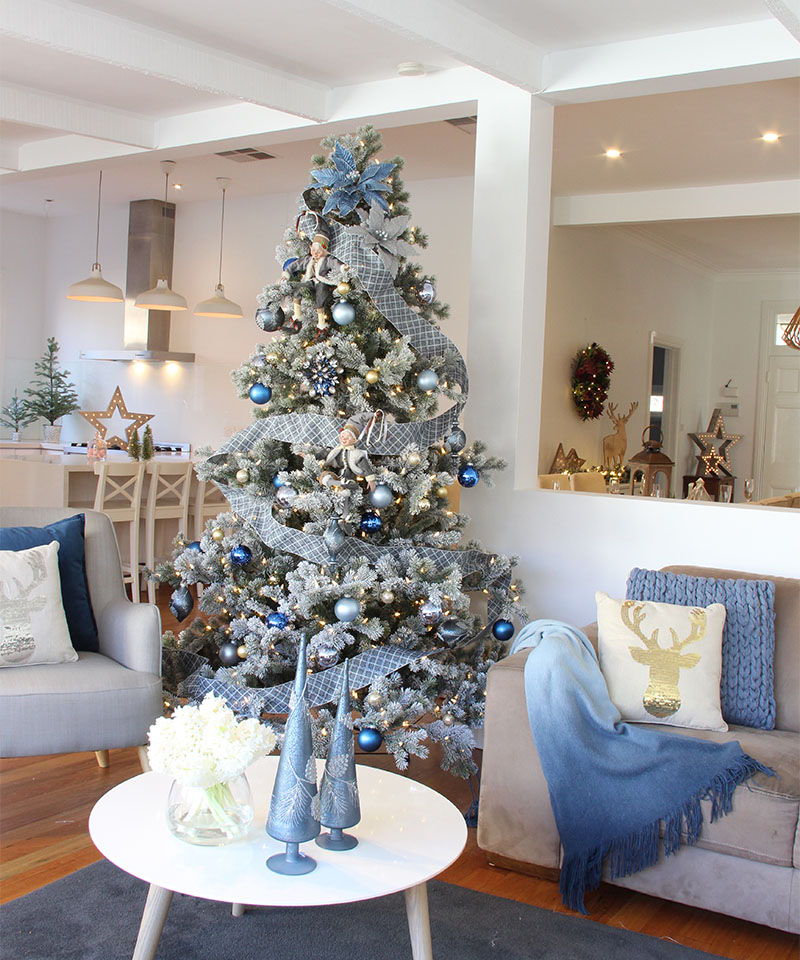 In-Home Decorating Consultation
Do you dream of a stunning Christmas tree and Christmas display in your home, like the ones you see on Instagram and Pinterest? Our new "In Home Consultation" service may be the perfect solution for you..
In this hour long consultation we will work with you on what new items are needed to create the Christmas display of your dreams, as well as looking at some of the logistics issues regarding setting up the display.
You meet with one of our Senior Design Team, and using our catalogue, print-outs and some hanging ornament samples the team will bring with them, determine the best solution for your home.
This service costs $250. If you purchase over $850 of new products you can redeem $125 of this cost on your purchases. If you purchase over $1250 of new products the cost is fully redeemable.
Christmas Tree Decoration & Display in your Home
To any customer who has purchased a Christmas tree from My Christmas we are happy to offer In-Home Decorating Services. Whether it is just setting up and decorating your Christmas tree, or you want garlands, decorations or wreaths hung throughout the house we are here to help.
Pricing for this service is based on our hourly charge per decorator.
$95 for the first hour.
$60 each additional hour.
(eg. if 2 decorators came and set up the display in 1.5 hours the price would be $215, as it is a total of 3 hours work. This includes travel time for the first 6km from the store).
Pricing allows for work within 6km of the store. Locations further afield may incur an additional travel fee however this will be discussed at the time of booking.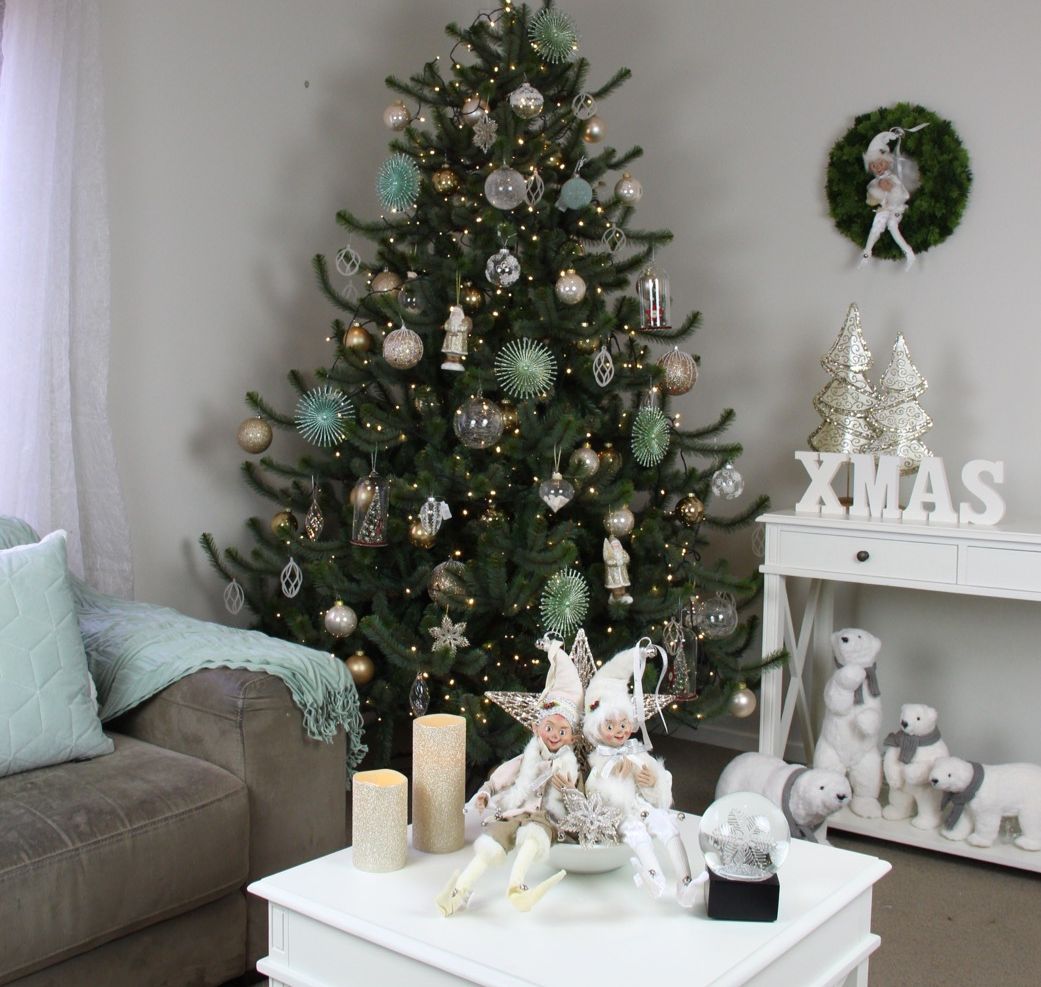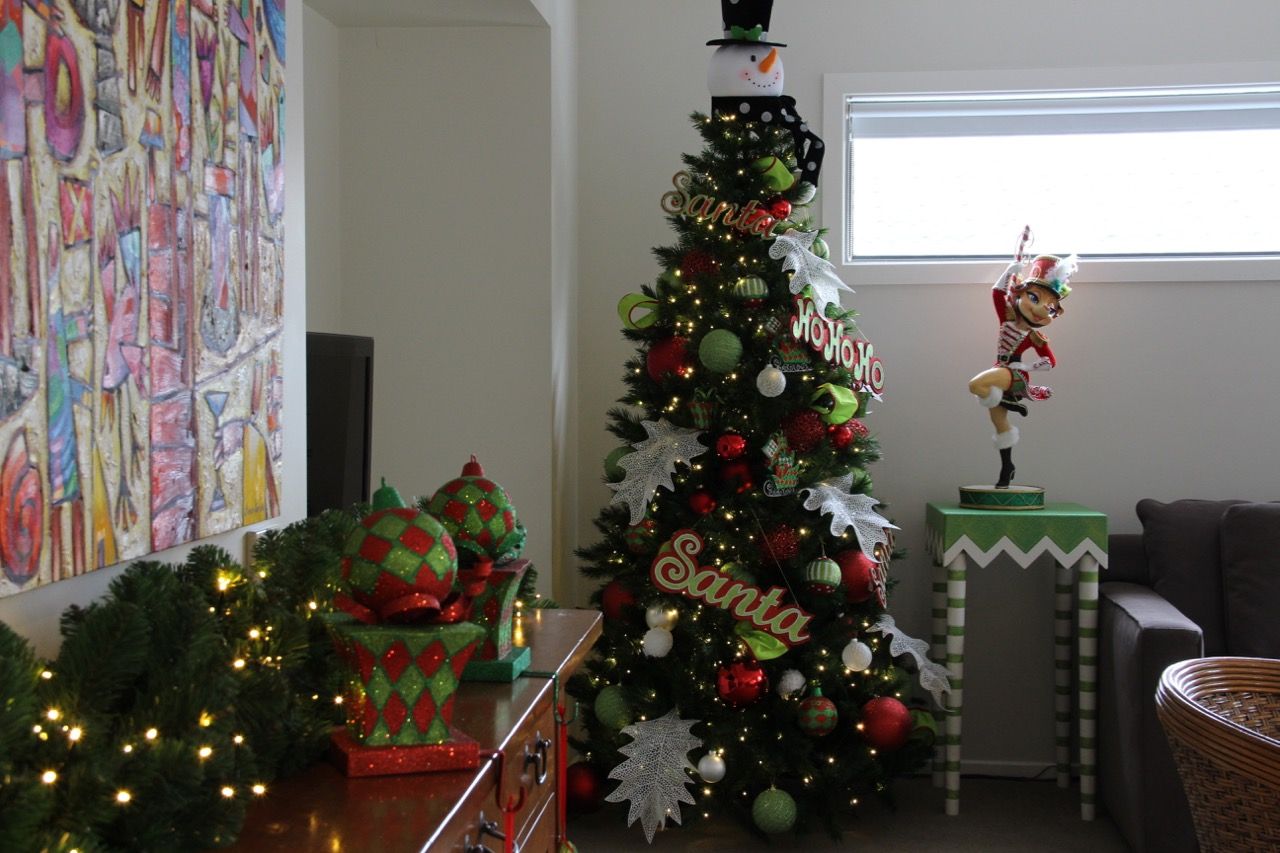 In-Store One-on-One Consultation
Make a time with one of our Design Experts for a comprehensive consultation in-store as we help put together a Christmas display for your home. When the appointment is made we will send you an email with a questionnaire to help get ensure we maximise this time together. This booking allows for up to an hour with one of our In-Store Design team.
$50 consultation fee which is fully redeemable on any purchases above $450.
Save